The Impact of Financial Reform on NYC

We are pleased to announce our first ever Alumni Issue Evening: Financial Reform and Its Impact on NYC.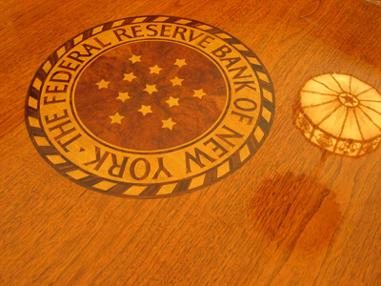 As part of our strategic plan, Coro is increasing learning opportunities for our alumni community and one of the most frequent requests was for programming similar to what you experienced in your program. This evening will be modeled on the Issue Day format used in Leadership New York: exploring a current policy dilemma, learning through inquiry, and incorporating various perspectives.
New York City has long claimed the title of "Financial Capital of the World" - serving both as a source of pride and civic identity. The financial services sector is a major component of the city's economy providing more than 10% of the jobs and 30% of the wages (and 10% of city tax revenue). But with the current economic recession and the role financial institutions had in it, there is increasing pressure from Main Street to regulate Wall Street. Given all the competing interests, it is critical to step back and consider the multiple perspectives and potential impact of pending financial reform being discussed in Washington DC.
During our alumni issue evening, we will explore the question "Will new financial reforms change New York City as we know it?". Join us for a panel discussion and a lively dialogue with the Coro alumni community.


This evening is hosted by The Federal Reserve Bank of New York City and Coro alumna Erica Groshen (LNY XVIII), Vice President and Director of Regional Affairs.


DATE: Wednesday, June 23rd
TIME: 4:15pm- Tour of Gold Vault
5:00pm- Reception with panel to follow
8:00pm-Evening concludes

LOCATION: Federal Reserve Bank of New York
33 Liberty Street
New York, NY 10045
COST: Free
Reservations are required and space is limited.
1.Tour of Gold Vault and Reception and Panel discussion: SIGN UP HERE
(Note: If you register for the tour, you must be at the Fed by 4:15 sharp)
2. Reception and Panel discussion Only: SIGN UP HERE
_________________________________
ICLP & NAL Alumni Advanced Training
We are proud to invite Coro alumni from the Immigrant Civic Leadership Program (ICLP) and New American Leaders (NAL) program to our very first Alumni Advanced Training!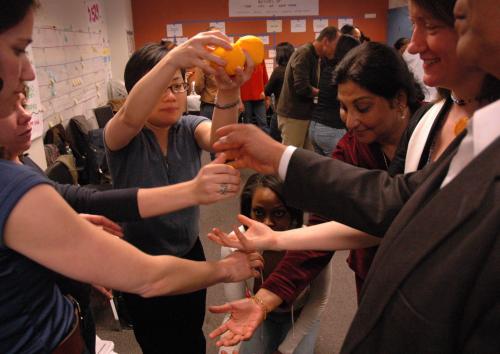 DATE: Saturday, May 22nd, 2010
TIME: 9:30am to 4:00pm
with optional "networking" at a local establishment afterward
*A light lunch will be included
LOCATION: Coro New York Leadership Center
42 Broadway, Suite 1827-35
TRAINING FEE: $75
We need to know how many alumni can attend, to retain the space and trainer, so click HERE for more information and to REGISTER NOW!