In our strategic plan, we made a commitment to create new opportunities for alumni to connect and to continue building upon their skills for effective and sustainable leadership.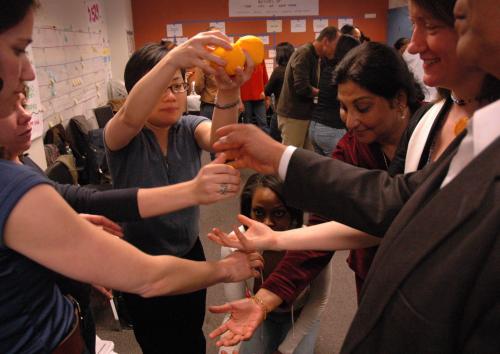 Therefore, we are proud to invite Coro alumni from the Immigrant Civic Leadership Program (ICLP) and New American Leaders (NAL) program to our very first Alumni Advanced Training!
When: Saturday, May 22nd from 9:30am to 4:00pm
with optional "networking" at a local establishment afterward
*A light lunch will be included
Where: Coro New York Leadership Center
42 Broadway, Suite 1827-35
Program fee: $75
Space is limited so click HERE for more information and to register now!
COMING SOON
Be on the lookout for an upcoming Alumni Issue Evening, a Personal Marketing Plan workshop and an exclusive Brooklyn Bridge Park tour...