from the E.D.

I recently marked my one-year anniversary as Coro's Executive Director. While the past year had its share of challenges, it was also a year of real progress for Coro. We developed a new Theory of Change to clarify the results we want to achieve in all of our programs (click HERE to read.) This was one of my top priorities and an accomplishment in which I take great pride. With a clear vision in place about the equitable, just and engaged society that our alumni will help create, we are now focused on the strategies needed to achieve this goal.


I have been so pleased with the responses to Coro's new Theory of Change. We have received feedback and ideas from over 200 alumni through surveys, focus groups and interviews about new ways to support, sustain, and connect the Coro alumni community. Work groups of staff, board and alumni are now developing recommendations for alumni; changes to our current programs; and ideas for new program opportunities that support our Theory of Change. The Coro Board will approve these recommendations in early December.


Change will not happen overnight, but we are committed to making Coro more than an organization that trains individuals. We want Coro to assume the vital role of building the leadership community of the city. Please feel free to e-mail me any ideas or feedback you have about Coro's new vision at smillstein@coronewyork.org. I will keep you informed about our progress.


Sincerely,
Scott Millstein

Coro Alumni Named Rising Stars

Congratulations to Coro Alumni Anthony Ng (ICLP '05) and Martine Guerrier (LNY XIII) who were recognized in City Hall News' "40 Under 40" list of Rising Stars in New York City politics and government.


A New York native, Ng, Deputy Director of Policy and Advocacy, United Neighborhood Houses of NY, is quoted saying, "I wanted to make sure all the opportunities the city had to offer were there for all New Yorkers, not just the ones with means."

Guerrier is Chief Family Engagement Officer in the Department of Education. As a public school parent herself of 10 years, she is the official in-house independent voice for families.

Read more about Ng, Guerrier and other rising stars HERE.



Coro Welcomes New Staff
After five years at Coro, Laura Shmishkiss is stepping down from her role as Senior Director of Programs to launch her own consulting practice. Every Coro program has benefited from Laura's expertise and commitment, especially Exploring Leadership, Coro's program for high school students, which she created. "I am deeply grateful for the inspiration, creativity and collaboration that have marked my experience at Coro and the opportunity to help shape our programs has affirmed for me what is possible for the world when committed, passionate and talented individuals learn and act together within community," said Laura.


Kristen Illes w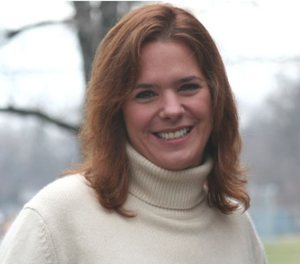 ill be Coro's new Senior Director of Programs. Kristen's career has been focused in the nonprofit sector, and she has held management positions with a focus on training for 15 years. Most recently, Kristen oversaw the training operations for Safe Horizon, which supported 1,300 people each year. Kristen also led numerous organizational initiatives, including the development of a Community Trauma Responder Academy where over 1,000 community-based professionals received training that allowed them to respond to those in crisis following 9/11. "My career has been dedicated to making a difference and I am thrilled to join the Coro team where that is core to the mission and new Theory of Change. Leadership and learning are both topics and practices that I love, and to be in the position to support an organization, staff and programming where this is central to the work is an incredible gift."


Also recently joining the Coro staff is Kate Bredrup, Coro's new Director of Exploring Leadership (EL). In addition to her prior responsibilities as an Eng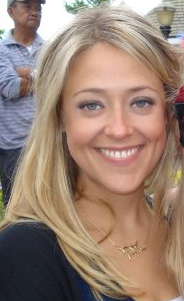 lish teacher at the School for Democracy and Leadership, for the past three years Kate supported Coro as a teacher liaison. In this role she supported the Youth Ambassadors in their work at the school and brings this useful "ground level" perspective to her new role at Coro. Kate has replaced Marisa Suescun, who recently relocated to Las Vegas. "I know I am fortunate to so passionately regard the work I approach each day, and this intensity is continuously fueled by the intention, the intelligence, and the capacity of the Coro community."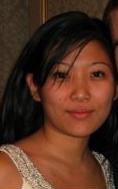 Shineh Rhee has also just joined the Coro staff as the new Office Manager. Shineh, who most recently worked as Operations Manager at the NOHO Business Improvement District, will manage the administrative functions of the office and provide critical program support. "I am so excited to be working with such an interesting and diverse group of passionate change-makers, in both the staff and the program participants," said Shineh.


Alumni in the News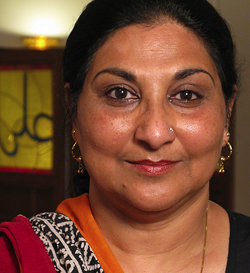 Robina Niaz (ICLP '07) received national recognition as a CNN Hero for her work helping female Muslim domestic violence victims in New York City. Since 2004, her nonprofit organization, Turning Point for Women and Families, has provided direct services and support to more than 200 Muslim women. CNN Heroes shines a spotlight on everyday people making an extraordinary difference in the lives of others. Robina was selected from over 9,000 nominations received worldwide. Click HERE to watch Rubina's story, which recently aired on CNN.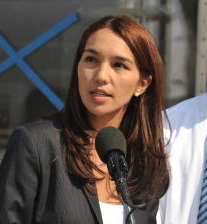 Congratulations to Valerie Santos (FPNY '98), who was appointed Washington, D.C. Deputy Mayor by Mayor Adrian Fenty in June 2009. "In Ms. Santos, we not only have a steady hand who knows the job, we have someone who is a consummate professional who will bring private-sector talents to get the job done," commented Mayor Fenty.
Under her new leadership, Santos was quoted saying,
"We will continue to focus on implementing Mayor Fenty's vision for economic development. In the context of the current economic climate, we will focus on business attraction and retention efforts, and in continuing to provide tools to allow our local business and not-for-profits to grow."
Read the full article
HERE
.
Events
New York Cares Day
The Coro community is committed to making the city a better place for all live and work here. One way you can make an impact is to volunteer with Coro alumni, family and friends to paint a brighter future for New York City public school students on New York Cares Day.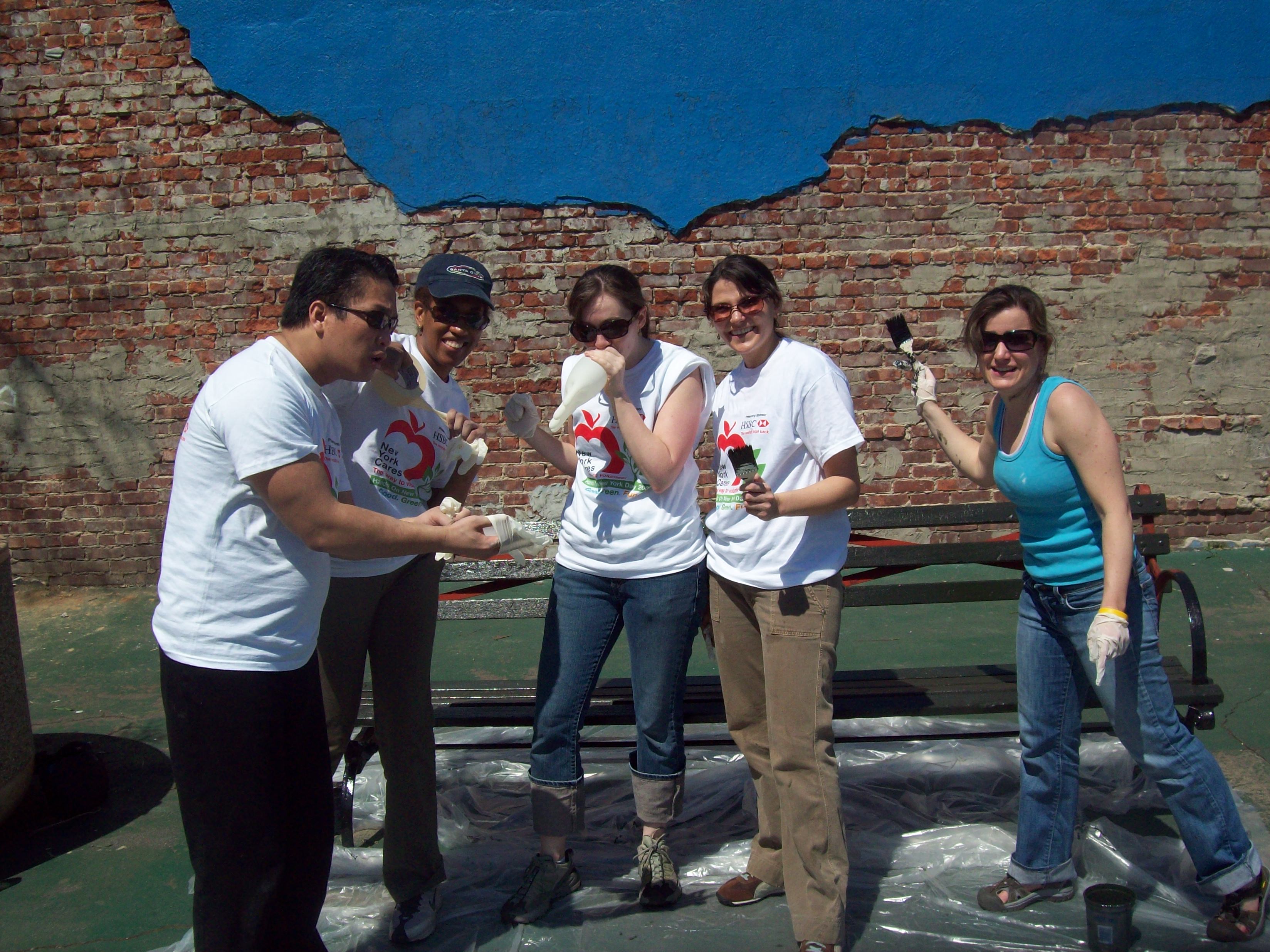 DATE: Saturday, October 17, 2009
TIME: 9:00am-3:30pm
LOCATION: School TBD, The Bronx
COST: $10 (discounted registration fee)

Click HERE to RSVP and join the Coro team.